Early Learning Childcare In St. Jacobs
Welcome to St. Jacobs Daycare
Who We Are
St. Jacobs Daycare is a non-profit charitable early learning centre, licensed by the Ontario Ministry of Education. Our Registered Early Childhood Educators (RECE) provide high quality child care by offering a variety of positive learning experiences in a safe and nurturing environment.
Our goal is to help children reach their full potential in all areas of development through an emergent curriculum model. We provide a high standard of service by meeting or exceeding regulations and standards set out by the provincial and regional governments, while maintaining a loving home-like environment for the children.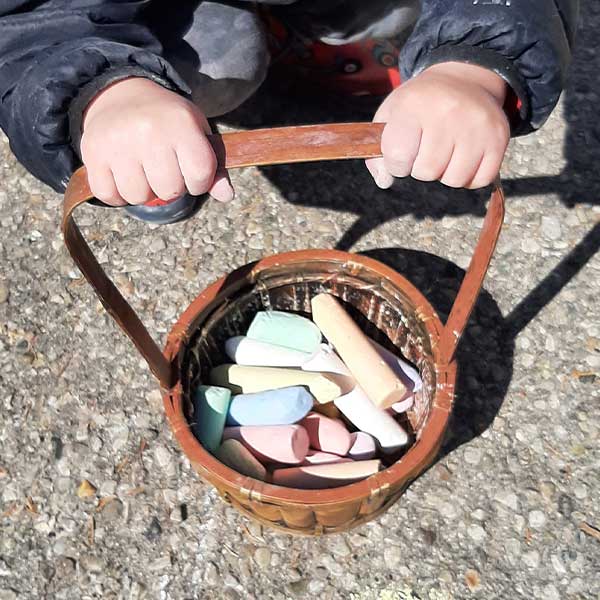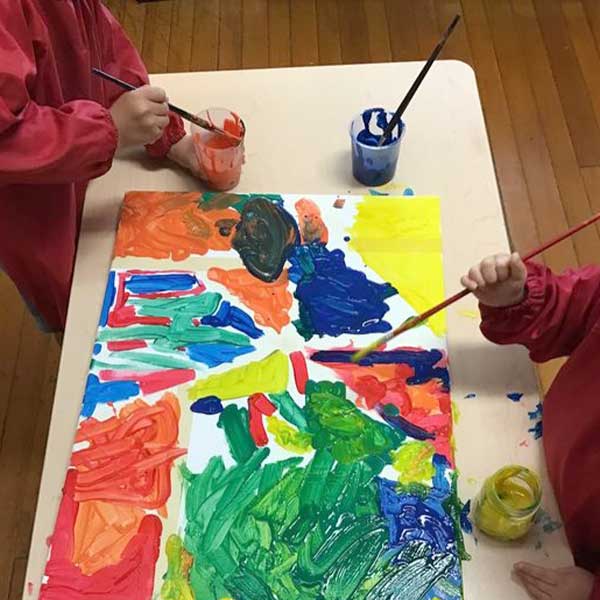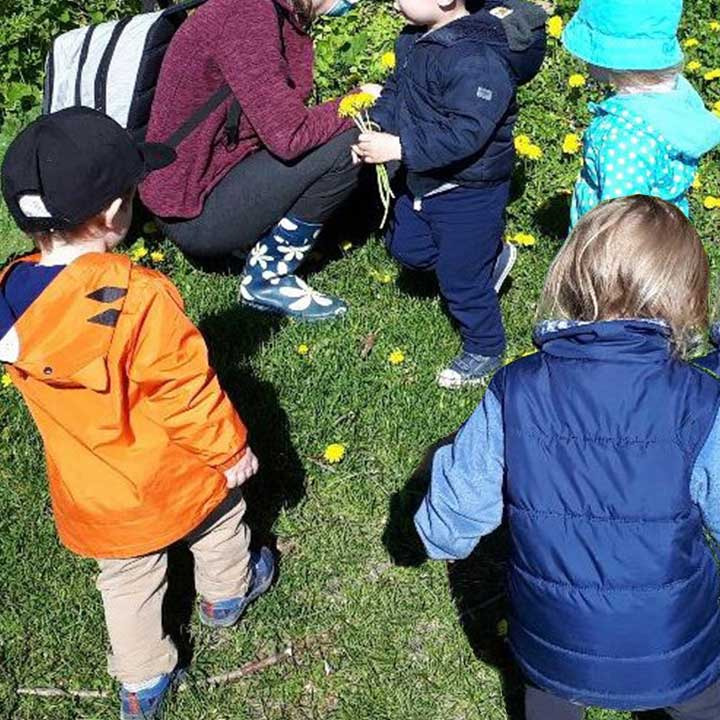 What Families Think About St. Jacobs Dayare
"Thank you so much for making my son's daycare experience truly memorable."

He met so many fantastic people and learned so much. His experience at daycare helped him grow to be a caring, funny, energetic and talkative six year old! Words can't describe how grateful we are that he was part of such a great 'family' at St. Jacobs Daycare! Thank You!
"A big thank you to all of you taking care of my baby girl."

I can't believe she is going into grade one. I want you to know how much I really appreciated all those mornings I would come in with a little girl who wasn't in the greatest of moods yet and you somehow got her to leave mom and be on her way. You are amazing and I tell everyone with small children looking for childcare about you and the centre. Thank you so much!
"Each day we had confidence that our children were in good hands."

Both of our children went to the St. Jacobs Daycare from 18 months old through to kindergarten. Each day we had confidence that our children were in good hands. The educators were always so thoughtful, creative, and knew our children well which made a big difference. Our children learned so much there. Denise and Meghan were also very welcoming, approachable, and accommodating. We continue to recommend this daycare to our friends and family members. We miss it already!

Where You Can Find Us
Box 554, 12 Young Street, St. Jacobs, ON N0B 2N0
Want to Know More?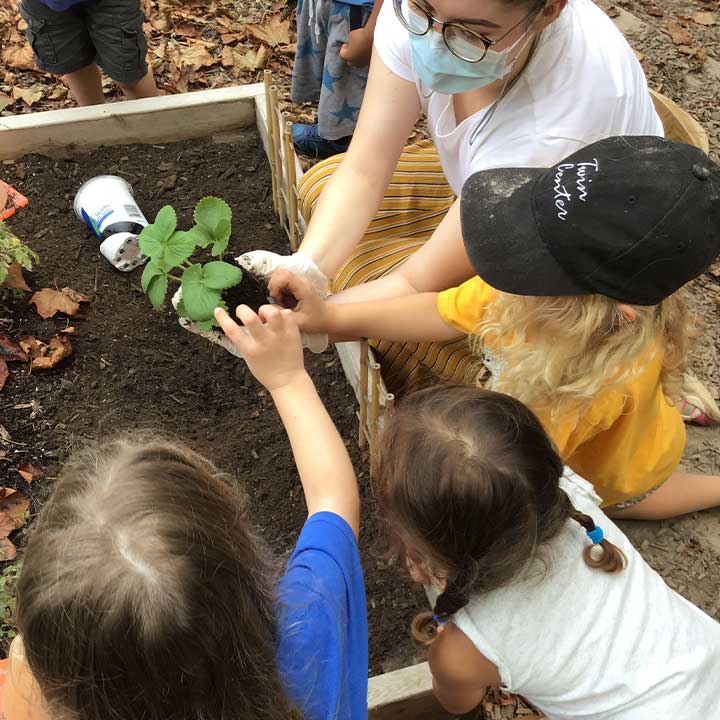 Booking a tour of our facility is a great way to acquaint your family with the centre, your home away from home.
A staff member will meet with you personally and is happy to answer any questions you may have regarding our programs.